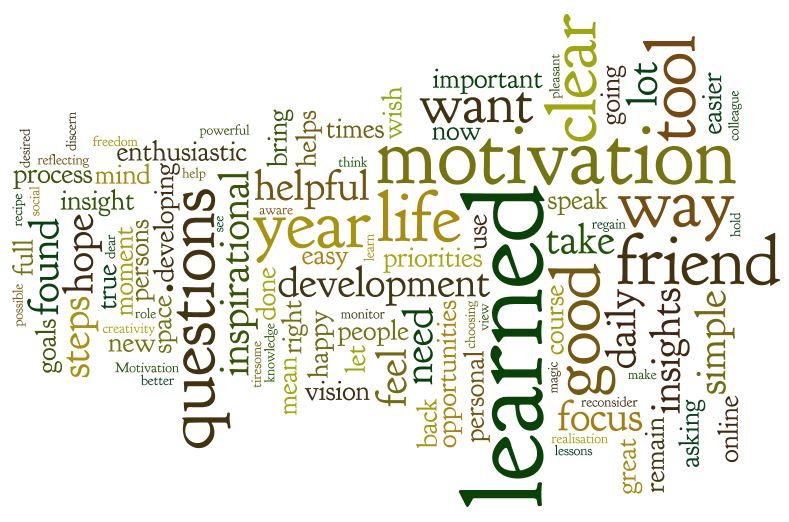 If you haven't seen the movie, The Devil Wears Prada starring Meryl Streep, you're missing out. Okay, I have a confession to make, the movie came out in 2006, nine years later, I finally sat down and watch. (okay, you can stop laughing at me now), it just looked so, well your typical girl gets dream job and then quit movie BUT, and this maybe because of where I am in life, it was more than that.The idea behind the movie is a smart, somewhat fashion illiterate college grad, played by Anne Hathaway, gets a job at a prestigious fashion magazine, works for a demanding yet feared boss, makes a few changes to fit in, lose herself in the process, change back to herself and becomes happy again. (more or less). But here what I really got from the 109 minutes film:
1. Be careful what you ask/wish for! So often times, we think the big house, the luxury car, the expensive clothes, a big rolodex of friends will bring us happiness, when in fact the simple things, are what matters. Love and true friendship.
2. Stay Focus: Andrea or Andy (Anne Hathaway character) wanted to be a journalist, but when she accepted the job at the magazine, she was everything but a journalist. Between her fashion runs, coffee and steak runs, original manuscripts and Paris run, she starts to wonder if this is in fact where she belongs. And as it turned out, it's not.
3. Success comes with a big price tag: of course, I want millions of subscribers to this blog and followers, but with that comes longer work hours, which you have to balance with your family. Meryl Streep's character was extremely successful but went through two (or maybe more) divorces, and didn't really have any friends outside of work. Too much of a sacrifice. You have to have a balance to truly be successful.
4. Fashion is serious business: okay, I kind of knew that already but they are people out there who sleep and live fashion. What's trending? Who's wearing what? What accessories to match with that. (makes me scream). I wear what I feel like on that day to match my mood. I do love purses and shoes but for the most part, I have my staple pieces that I always go to. I can't keep up with all that fashion trends.
5. In today's society where the number of likes and/or followers (to some) somehow validate one's existence, be ready to make moves without any acknowledgement, thank yous, or appreciation. Andrea was complaining at first that Miranda, (Meryl Streep) did not appreciate her good work and she was quickly reminded, that still having her job was her appreciation. I have to admit, I fall victim to that, especially as a mother, we rarely get thank yous but we have to remember those hugs and big smiles are the acknowledgment that we're doing our jobs.
So, if you haven't seen it, go watch it and if it's been a while, go watch again. I guarantee, you look at it differently. Let your faith in your self be stronger than the fear of the unknown. Pay attention to the world around you and you will quickly discover you.
Judith
xoxo