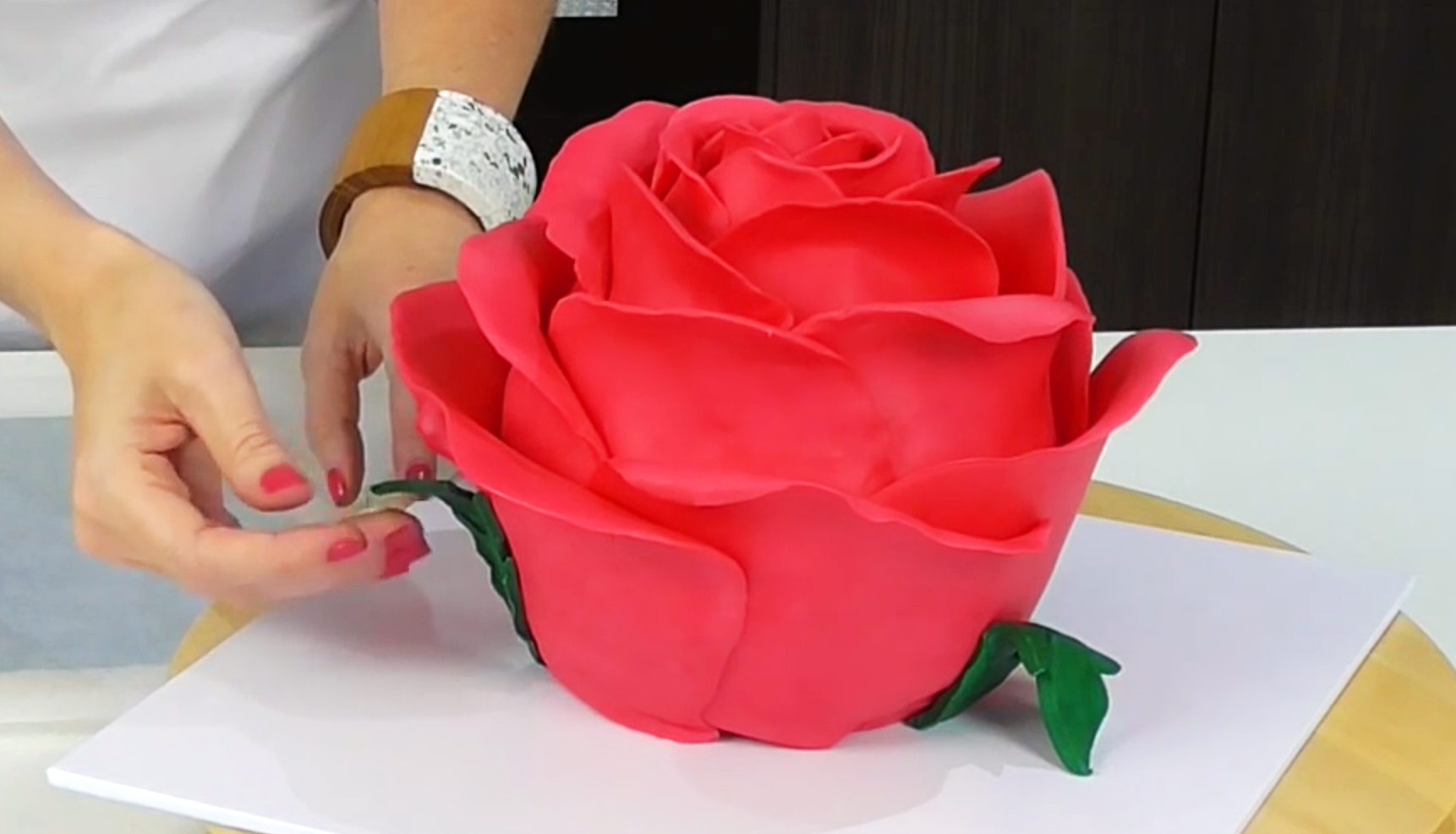 Even my Carpal Tunnel couldn't stop me from sharing this with you guys today. Have you seen this?
Yes, ladies and gentlemen,
THIS IS A CAKE!
You know, Valentine's Day is coming up, what a very elegant way to say I love you or Mother's day or Easter brunch. This would be perfect on a sweets table at a wedding, baby or bridal shower. You know the one you're planning for.
A talented woman by the name of Vanessa from Cake Style created this beautiful masterpiece. Like I said before baking is not my strongest thing even though I can bake a little something-something, but this cake is "
World 8,- last castle
" level. By the way if you can't figure out that last reference, you're either too young to remember or was not a fan of the Super Mario Brothers Nintendo games. Either way I just aged myself but whatever, one day someone will ask you what's a house phone? (lol).
Back to the rose, some sites tried to list what you needed to replicate this cake, but I thought it's just easier to let the expert show you. Vanessa have a full YouTube video with complete step by step instructions and of course, I have it right here for you.
Let me know how your cake turned out. Send me a picture at eventsojudith@gmail.com or post it in the comment below. Remember, if you don't get it like hers the first time, it's okay, enjoy the process and have fun!
Source: Cake Style