This is another favorite post that you guys can't seem to get enough of and since we counting down to the end of 2017 and fully into the wedding season. I thought I would update this post. So instead of 10 Unique Party Gifts your Guests will want - how about

20 Unique Party Gifts that your Guests will Love!

Before you keep reading - no you don't have to have any favors or gifts for your guests. Your guests are eating, drinking and getting entertained for FREE all courtesy of the bride and groom. So there, anything else your guests get are extra.
So what are the new favors or gift ideas that I've added? Keep on reading.
When was the last tie you was at a wedding and the favors were something you actually wanted to take home (I'll wait...)? If I never see a 2x2 picture frame or beer bottle opener, it will be too soon. I mean seriously, you fake a smile and wonder what picture you're going to put in that small (ass) picture fame. Well, brides-to-be, I'm going to save you from giving out boring gifts and give out gifts and favors that your guests will love.
Image: weddingpartyapp.com
After spending hundreds on beautiful heels, of course we're going to want to kick them off and dance. This is perfect for those tired feet that don't wan to leave the dance floor.
https://stellarosawines.com
Wine is always a plus. Go the extra step and get personalized labels for your mini favors. This will definitely be appreciated. Don't wine, substitute for mini Patron bottles.
http://www.bhg.com
Have a special cake recipe or dish that everyone swear by, share that recipe with some friends. Another option is to have a cocktail recipe book, trust me it will be used.
Image: arabiaweddings.com
If you are in the part of the world with a real winter season, not like this South Florida winter, this will be great. And can't you see your guests using them all season long?
Image: blissweddingsmarket.tumblr.com
The cheapest gift, buy a bunch of $1 scratch-off tickets and watch how excited everyone will be. Who knows, you might have a Lotto winner at your wedding.
Image: myweddingfavors.com
Now to my always sunny states, a fan is a always a plus. Add a the lyrics to your favorite song or a poem or some facts about the couple. Who will say no to that.
Image: georgestreetphoto.com/blog
The only reason honestly I'm keeping this on, because there might be kids there and they want some favors too. And this is perfect just add some personalized gift bags or not.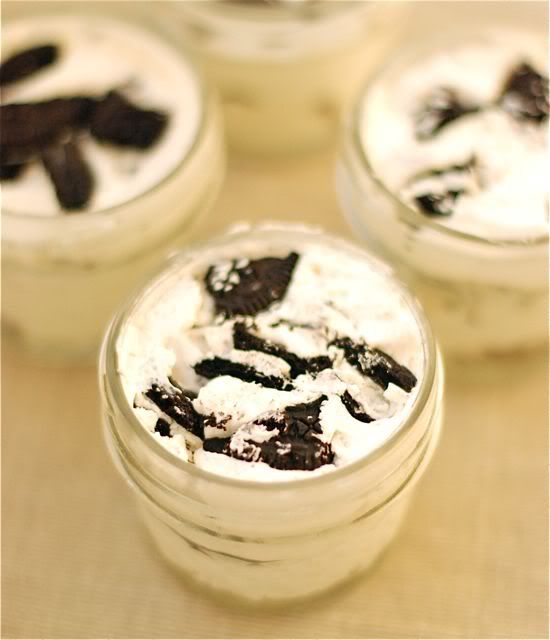 Image: www.bystephanielynn.com
A little midnight brownie in a jar with some cold vanilla ice cream, yummy!
If you're hosting a baby shower, these are always a hit. Match them to your color theme and voila! instant hit.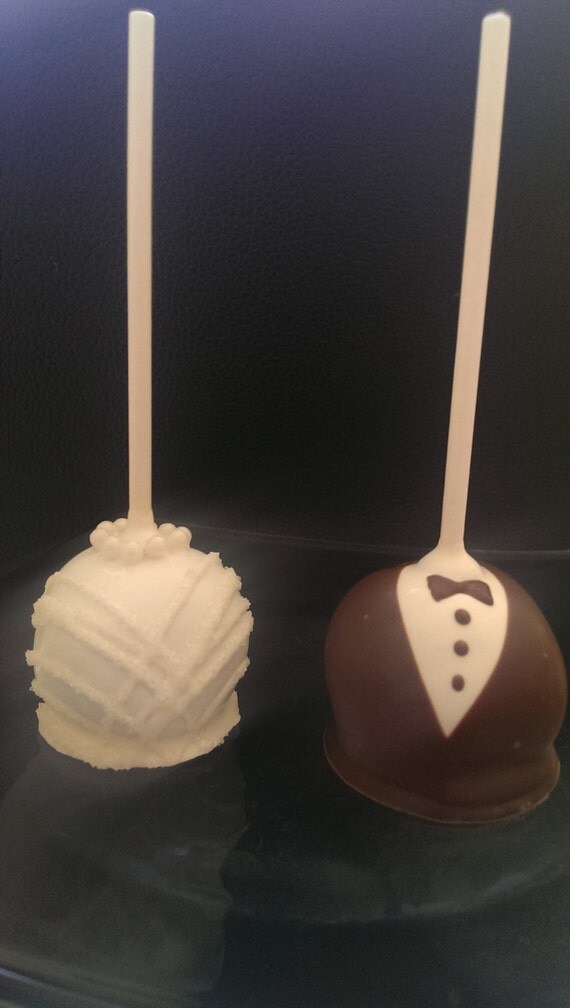 Cake pops have evolved so much over the past few years to where you can have them look like the picture above. Perfect bite size treats.
https://www.cigarcountry.com
Don't forget the men. They won't admit but they want a gift too. Now, I know nothing about cigar brands and flavors etc... so before you buy asked. Don't forget the lighters.
http://www.bhg.com
It's Fall and these apple treats works great during the cooler season. You're having a serving of fruit with some guilty-pleasure chocolate and candy.
https://bridalore.com
Tell me who wouldn't want these XOs donuts?
http://www.livingly.com
Have your DJ create a music CD with your songs and some hot tunes.
http://www.livingly.com
I love coffee and if I ever get these as favors, I will be so grateful. Your guests will love them, and they will need it for the morning after.
http://www.livingly.com
Have some wine lovers in your entourage, this is great for those bottle of wines that don't get finish in one night. Wait! does that really happen?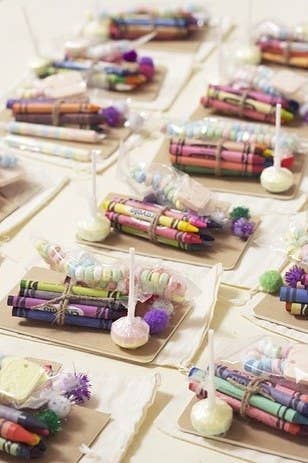 https://www.buzzfeed.com
Don't forget your littlest guests. This can be done by visiting your local Dollar Tree. I would suggests that you look to hire a party-sitter and their job is to keep the kids out of their parents hair while they enjoy a little adult time. That within itself is a gift.
https://www.weddingfavordiscount.com/playing-card-favors.html
Throw in some personalize box of cards. Thank goodness we had some, while we were out of power due to hurricane Irma. So yes, they will come in handy.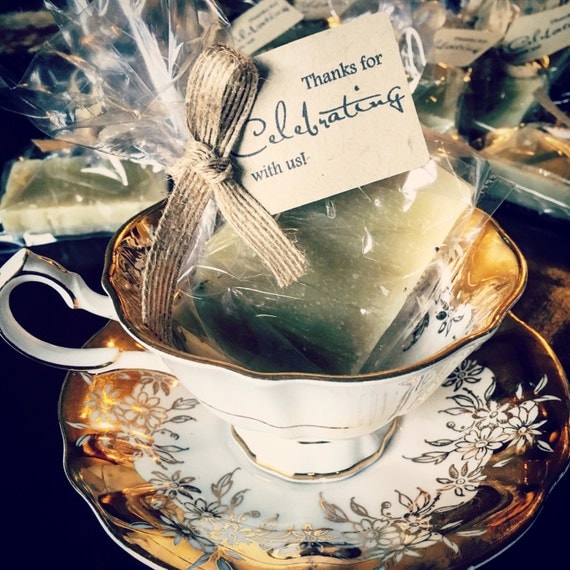 https://www.etsy.com/shop/SenseOfCalmNaturals?ref=l2-shopheader-name
Depending on your budget and you want to keep everything Green, how about some natural or organic made soap. The ladies are going to need to wash their face after the night ends and they're home. This gift will get use that very night.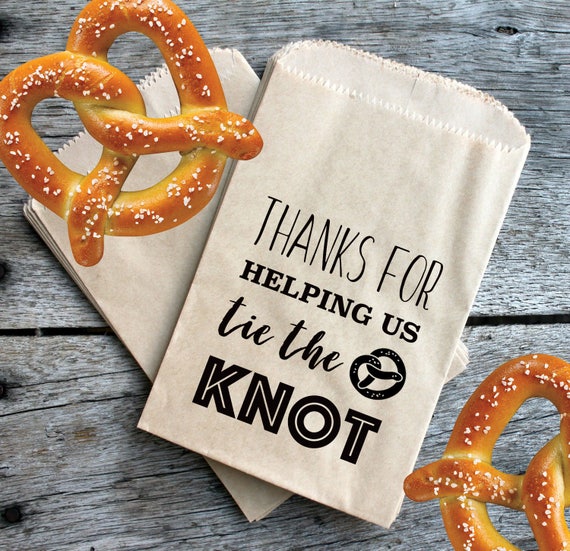 https://www.etsy.com/shop/LylaBeanDesigns?ref=l2-shopheader-name
How cute are these bags? And everyone love a pretzel. Just make sure you rent a warmer to keep them nice and warm until the end.
And there you have it 20 Unique Party Gifts Your Guests Will want! Do you have a favorite on this list? Let us know. And don't forget to subscribe to this blog and get all these great tips and ideas straight to your inbox.
(Originally posted on 7/15/2014)