Now that we got Halloween in the bag and the universe gave us an extra hour of sleep, we can start to focus on Thanksgiving. For a lot of couples, this is the best time to bring the two families together for some good food and laughter before your actual wedding.
My favorite time of the year. You know, where we reflect on all our blessings both small and big. The time of year where family gather at the dinner table and eat to their heart's content. And this year (somehow) you were nominated to host Thanksgiving dinner. No worries, you got this girl! Before you run out and filled your carts with sweet yams, stuffing, cans of cranberry and of course the 25-pound Butterball, let's create a game plan.
How can you host Thanksgiving for the first time and rock it?
Think of details, big and small.
Start with the basic. If you decide to go with a separate table spread, you need to make sure that your table flows. Now is the best time to Feng Shui your table, so you will know exactly what to go where and make self-serving a breeze.
This was our Thanksgiving from last year. A dinner with a little over 25 people. Take a good look at the picture. First, we used a red polyester table cover with a floor drop (meaning long enough that the linen drop down down all the way to the floor). Next we set up each serving ware exactly how we wanted it. Taller dishes spread towards the back of the table. Different sizes and shapes make it flow better. Don't be afraid to use a few props, like the tree in the left corner that the kids wrote what they were grateful for that year. Don't forget your serving spoons. Breads and rolls on the right rear upper corner. That will be the final thing added to their plates.
Leave the guessing work out, and add dish labels. You can find them at Michaels or Hobby Lobby.
KEY POINT: use different size and height serving ware for your table.
Here are some close-ups of annual feast.
Next the guest tables:
keep it simple!
We went extra and got these beautiful premium plates for the table, which worked great with the fall-color theme
One of the biggest advantages of having a separate table spread is that you leave room at the table for a little decoration. Had we had the turkey in the middle, that candle holder wouldn't have fit on the table.
KEY POINT: If you want to go extra and not want to deal with washing tons of dishes, make sure to get PREMIUM plates and cups. Yes ladies and gentlemen, if you got for the cheap stuff, you will spend more time cleaning your floors from food that have fallen off of someone's plate. A better alternative is using plain white dishes. Anything on a white dish looks good and Instagram picture ready (#nofilter).
Do you really need centerpieces? No you don't. But if you insist on having one, keep it low and simple.
Here is a great example from
Good Housekeeping
. A simple pumpkin centerpiece and all you need is: artificial pumpkin, which you can get at
Amazon
and some blooms from your local florist or grocery store. Remember this is not a wedding so don't go crazy.
Don't forget the sweets. So much to choose from. Key is all in the display.
No one will forget the dessert display. Speaking of dessert, here is a great
simple
recipe for a sweet treat:
Minnie Roasted Apple & Pear Tarts
Ingredients
See the full directions,
HERE
.
Let's take a look at some other important bullet points:
Don't be afraid to ask for help
Create a Thanksgiving checklist
Decide on a timeline
What time will dinner start? Use that as your guide to be ready on time
Make what ever you can ahead of time
If there's a recipe that you can make the night before, perfect, do it
Nothing wrong with faking it
I'm not a baker, especially when there are plenty of local bakers around me
Don't experiment - not the time for it
No one wants to eat that kale marshmallow side dish
Start cooking early
Use white dishes and keep the eating utensil simple
Work smarter not faster - set your Feng Shui table the night before
Let your guest play bartender - set up a drinks bar
Prepare every room - especially the bathroom
Create a menu
Add some music
Create a kids table
Plan for leftovers
ENJOY YOURSELF AN HAVE FUN
You're getting the idea, right? Now for some cool FREE printable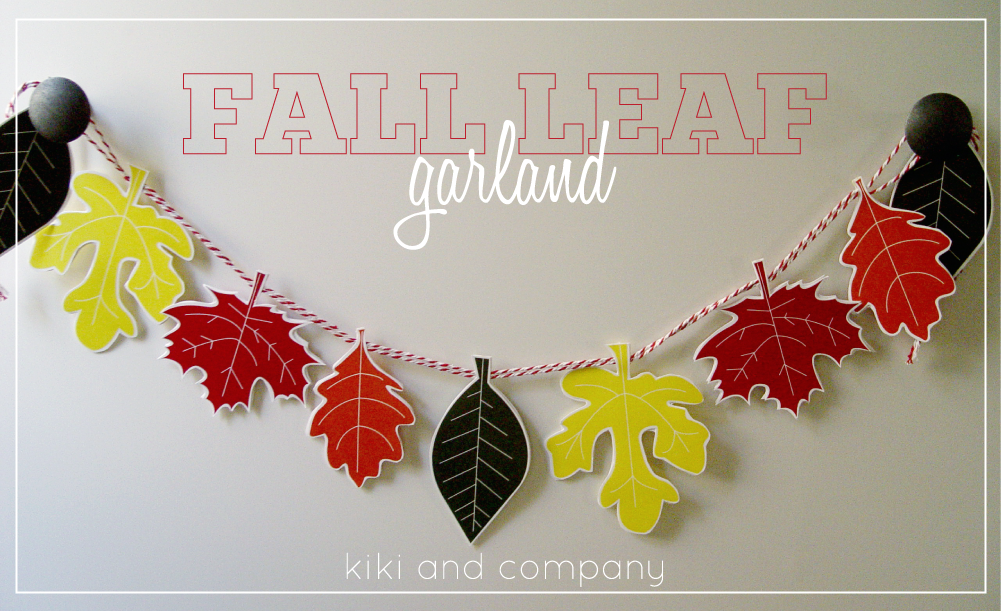 Here is a link for a set of 24 leftover containers from
Amazon
.
And there you have. Everything you need to create and host your first Thanksgiving. Why don't you share this post and help someone else.
Now is the time to subscribe to the blog and never missed on anything,
SUBSCRIBE HERE
.
I hope this post helped. Like anything else - DON'T SWEAT THE SMALL STUFF. Thanksgiving is about appreciation and the fact you decided to host is a great bi thank you in recognizing how bless you are. Follow the bullet points above and you won't be disappointed.
What is your Thanksgiving routine? What tips do you have for a newcomer? Share them in the comment section.
Until next time peeps.