11 Beauty Products That I Love!
I wanted to this post for a while now and finally gotten around to doing it. Whether you're a bride-to-be or hosting an event in the near future, these beauty products are a great start to help cleanse and clear the largest organ in our body, OUR SKIN!!!
Now, I'm not a beauty blogger or a proclaim expert, but I do know what works and have worked for me, so of course I have to share it with you guys. Before I go any further, know I wasn't paid to promote or anything like that with any of these and like I said these I found to really work and deliver what they promised. I have more of a dry skin issue mixed with eczema (
YAY- lucky me
), so I take extra precaution with products that I use.
1. Maybelline Super Matte Super Stay
IT REALLY STAYS
! No smudge or cracks and don't dry out your mouth like some tends to do. And with so many shades, something will work for that special kiss or that all night dancing and laughing.
*Here's a little hack, you want to take it off, use plain old baby oil (even olive oil), it'll come right off like magic.
2. Maple Holistic Argan Oil
I've been a fan of argan oil for some time now and when this 100% pure Moroccan Oil was sent to me as sampler and I have to admit I like it. A light soft feel with a fresh smell. You can check out there products at
mapleholistics.com
Yes this is my hair and I keep my hair regimen simple and with the argan oil, healthy. By the way this is an unfiltered picture, no breakouts, no eczema.
3. Dove Body Scrub
I've used body scrubs before but this one really leaves your body soft and smooth. And the fact it's from a trusted brand like
Dove
, you can't go wrong.
4. Bioré Charcoal Acne Scrub
Ladies as we age (
like fine wine
) we really do need to start taking care of selves. I've implemented
Bioré's
facial scrub. I love using this product. I can feel my pores opening and allowing fresh oxygen to flow through. This a must add to your facial regimen.
5. Caress Body Wash
Their body wash line is a favorite of mine from the Sheer Midnight and Evenly Gorgeous are my two favorites. Great smelling and great way to end your day or wake up your senses the day of your wedding day.
6. African 100 Natural Shea Butter
This thick cream works great for eczema or acne prone skin. Whenever I have a breakout, I put it on and almost overnight my skin starts to feel better. I also use it for my son who also suffers from eczema.
Where to buy: Amazon.com
7. Carol's Daughter Mimosa Hair Honey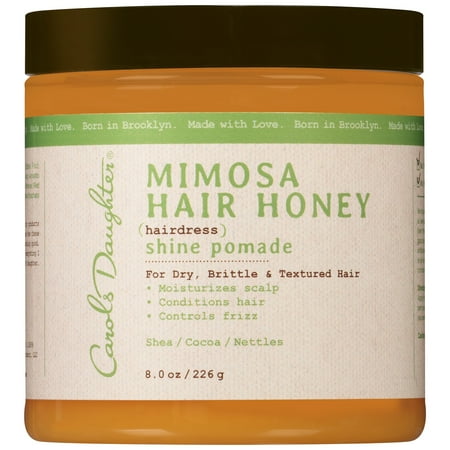 One question I always get about my hair (see my picture above) what do I use to keep healthy looking and growing (yes that is all my hair). Like I tell everyone I am not a fan of constant heat to your hair. It creates split ends and really damage your hair. Deep conditioning every two weeks and one of my favorite, Carol's Daughter pomade. Only a pea size to the scalp and hair goes a long way in keeping your hair healthy and silky. Visit
carolsdaughter.com
for more on their products.
Where to buy: Target.com
8. Sally Henson Miracle gel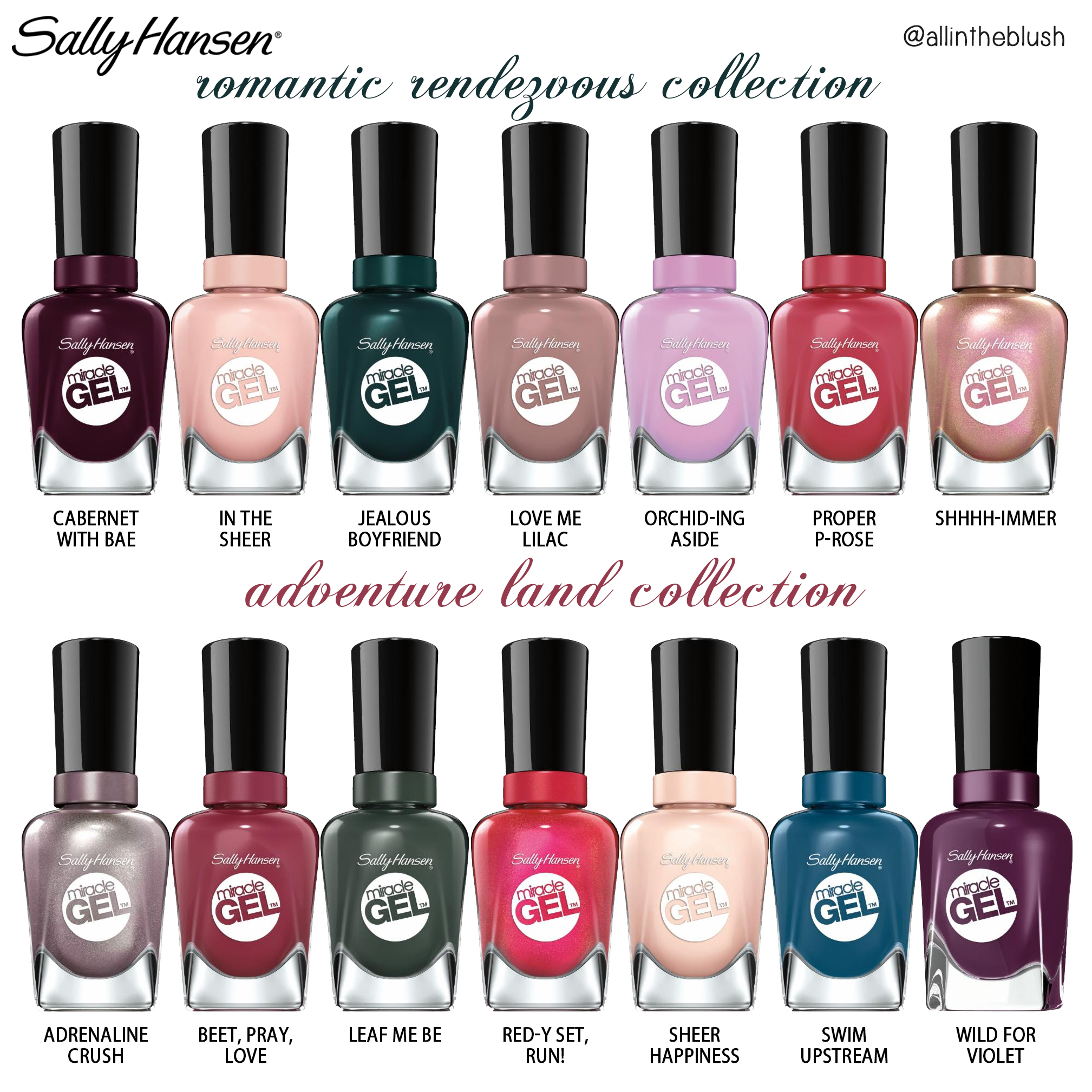 I had a chip toe nail and no time. Going to the salon was not an option, so the next best thing was a quick polish change myself. I grabbed the pink one and ran out the store. Three coats later, I has an even application with a smooth gel-like finish. Spray on some quick-dry and you're good to go.
9. Eyebrow Tinting
Another closer look at my brows. Good for two weeks - that's two weeks of not having to worry about them. My brow specialist is,
browsbytink
like I said they will give me two weeks with careful face washing. Once you start scrubbing, it will come off. Which brings me to my next beauty fave.
10. Burt's Bees facial cleanse cucumber & sage extracts for normal to dry skin
This facial cleanser removed all the extra dirt that regular soap leaves behind. Great for when you're trying to avoid erasing those perfect arched brows.
Where to buy: CVS
11. Gucci Bloom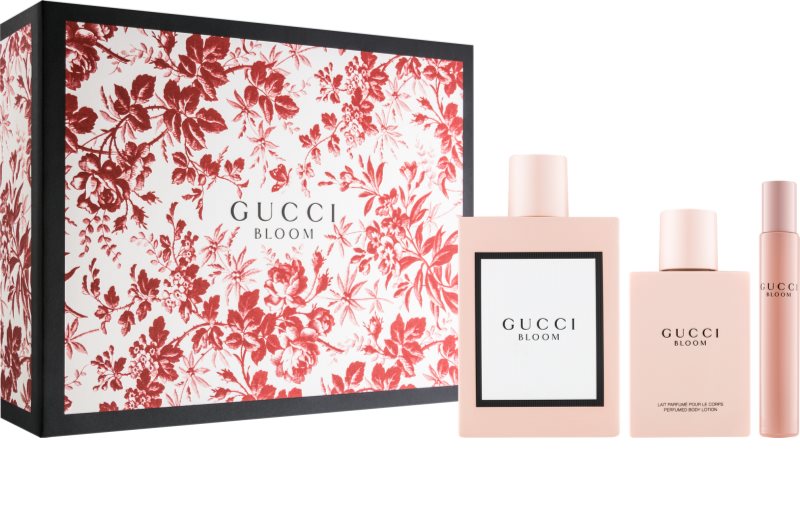 ONE OF MY FAVORITE NEW SCENT. Normally, I'm not into too flowery fragrance, but this Gucci is just pleasant and not overwhelming. Perfect for that special day.
Where to buy: Macys
So there you have it. What's your favorite, do we have any in common??? Let me know.